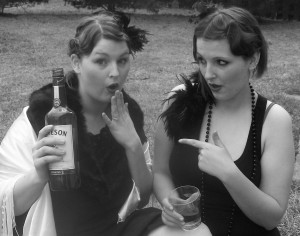 Mark your calendars for July 10! I'll be reading with the enchanting Susan Lilley on Thursday evening, July 10, at the Orlando Public Library. Our reading, which we're calling "Double Trouble," will start at 6:30 sharp in the Albertson Room on the 3rd floor of the library, 101 E. Central Blvd.
I'll read from my new book, Hold Still, as well as dip into the others: Beauty Lessons, Flame and Behind Every Door. Susan will share from her collections: Satellite Beach, Night Windows and When We Were Stardust.
We'll sign books afterward and then intend to carouse downtown in an attempt to live up to our billing. We don't think it will be difficult.